"GSEZ provides our country a full fledged tool for the second and third local transformation of wood. Today this model tested in Nkon has been extended to Ikolo near Lambarene and Mpassa Lebombi near Franceville. It is the recognition of the excellence of this model that has resulted in our zone  being awarded the title of the best economic zone in the world in the field of food production in the FDI intelligence 2020 ranking of the financial times"
MRS PATRICIA DANIELLE MANON
CEO at Deposit and Consigment Fund (DCF)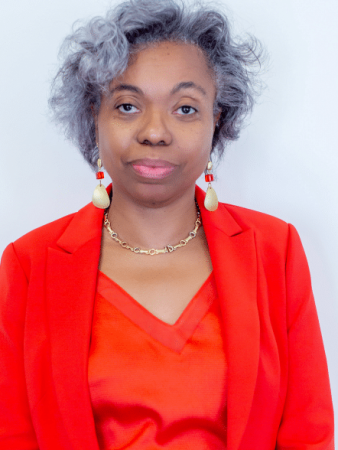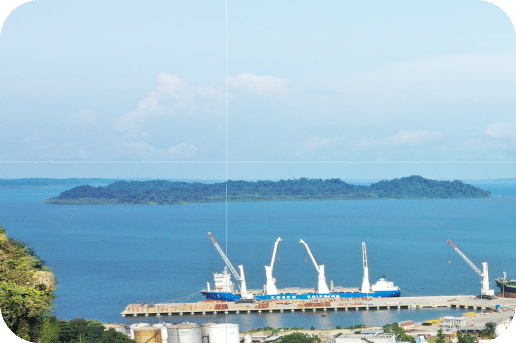 Launched in 2010, the Nkok Special Economic Zone (GSEZ) is a multi-sectoral industrial park
located 27 km from Libreville. Spanning 1,126 ha, it includes an industrial zone, a commercial zone and a residential zone. The SEZ brings together 144 companies from 17 countries operating within 22 industrial sectors, including a cluster dedicated to wood processing which brings together 84 companies. GSEZ is a PPP between ARISE IIP and the government of Gabon.
The GSEZ Ikolo ZIS, located 1.5 kms from Lambaréné, is a joint venture, signed in June 2021, between the Gabon Special Economic Zone and the government of Gabon
With a developed area of 318 ha and a preserved green area of 522 ha, the zone's infrastructure is rapidly evolving. Owing to its single window clearance system, local and international investors can set up units with ease. The zone's composition includes industrial, infrastructural and residential spaces, along with multiple quays.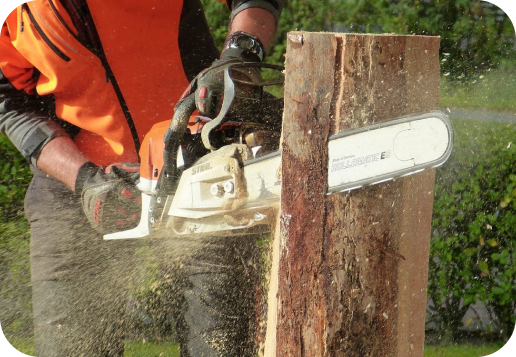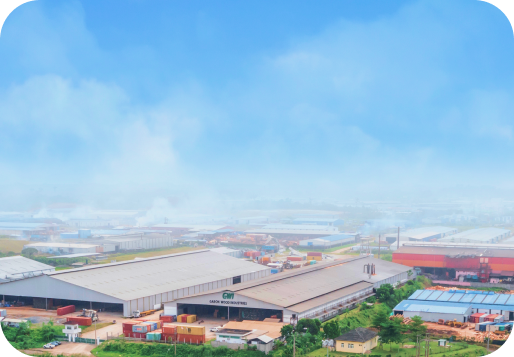 Created in May 2022, the Mpassa Lebombi Special Investment Zone is an industrial zone specializing in wood transformation
With a total area of 1432.5 ha, the zone includes a cluster dedicated to wood processing and to eucalyptus plantations. By mid-2023, the zone will provide around 850 direct jobs and hundreds of indirect jobs through the various service providers operating in and around the area. In the zone, the Jaguar Wood Products is a key operational unit, specializing in the production of saw-mill.