Gabon Special Economic Zone
GSEZ is a Public-Private Partnership between Arise Integrated Industrial Platforms (ARISE IIP) and the Republic of Gabon.
Launched in 2010, GSEZ was set up to foster local timber processing, industrial production, and the sustainable use of Gabon's natural resources, primarily timber, for local and export markets. It allows national and international investors to set up businesses with ease, thanks to a unique administrative and fiscal status.
GSEZ has succeeded in industrializing the timber sector in Gabon. Up until the government ban on the export of logs in 2010, Gabon mostly exported raw logs. To compensate for this huge shortfall for the country, we set up a wood cluster to transform wood and catalyze growth in the local wood industry standards.
direct and indirect jobs created
Worth of products exported in 2022
of timber processed in 2022
generated in direct foreign investments
Our Luxury Furniture – Akiba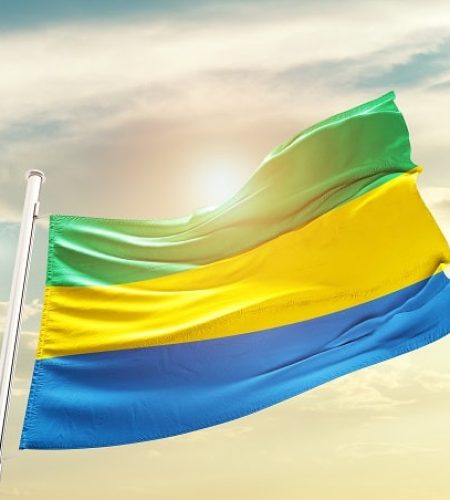 GSEZ is at the cornerstone of Gabon's emerging strategy. Our aim is to protect our environment in a sustainable manner while fostering diversified industrial growth.
Faced with growing demands, GSEZ has made sustainability, traceability and certification one of its priorities.
All of Gabon's forest concessions operate according to the sustainable forest management practices prescribed by the Gabonese Forest Code, which ensures the natural regeneration of forests in the long term and the sustainable supply of raw materials.
In terms of traceability, since October 2018, GSEZ has benefited from the services of the independent agency, Tracer-Nkok the fruit of a partnership venture between FRM France (Forest Resources Management) and the Gabonese NGO Brainforest – The Venture Studio for Forests & Climate, which ensures that all logs entering the special economic zone are traceable.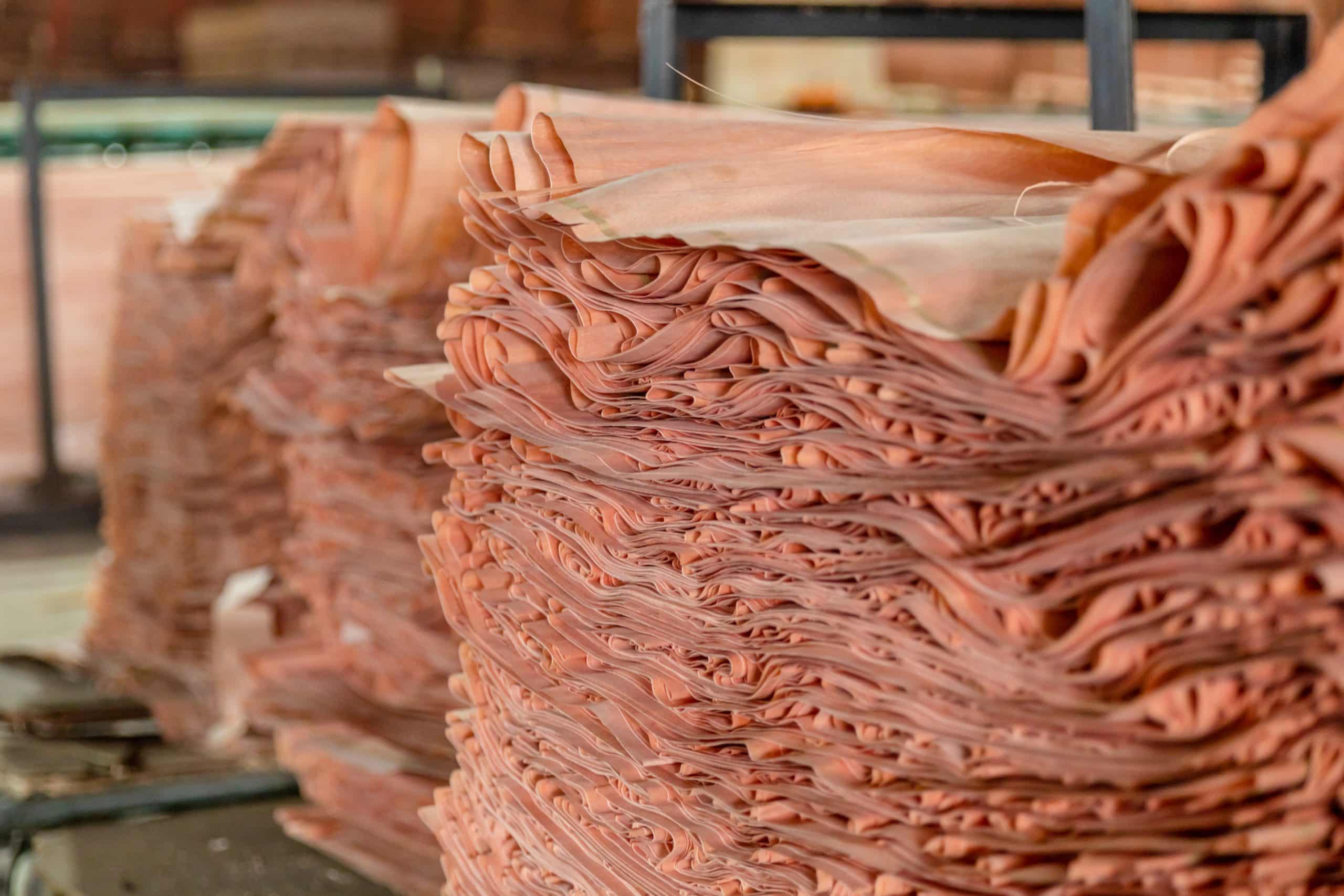 Dec 14, 2022
Gabon's green gold.
Read More…